For All Your Water Heating Needs - Just Call Link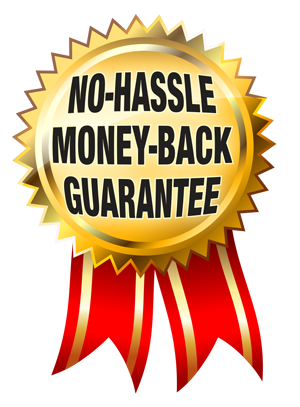 Natural Gas Water Heaters
Propane Water Heaters
Oil Fired Water Heaters
Electric Water Heaters
Heat Pump Water Heaters
Indirect Water Heaters
Tank-Style Water Heaters (Standard)
Tankless Water Heaters
On Demand Water Heaters
Water Heater Service/Repair
You already know that Link Mechanical Services is the Central Connecticut's premier provider for heating and cooling, but you may not have know that we also take care of hot water needs. As always our technicians are licensed, will arrive on time ready to get to work. We will provide you Fair Up-Front Pricing that includes everything to finish the job. Plus, all maintenance, repair and service work we do is covered by our No-Hassle Service/Repair Money-Back Guarantee.
Tell-Tale Signs It Is Time To Replace
Your current water heater is over 10 years old
You notice rust colored water coming out of your taps
You run out of hot water, or it's not getting as hot
Your unit makes cracking and popping noises while running
Your tank is leaking
Whether you need to replace your natural gas, propane and electric tank water heater, or you're looking for the continuous hot water with a tankless water heater – we've got high-efficiency options that will save you on your energy costs and ensure you always have enough hot water.
We help you determine the hot water system that best fits your needs and then provide you a No-Cost, No-Obligation, Fair Up-Front Quote that includes everything from start to finish.
Once the installation is complete, your satisfaction is ensured with our No-Hassle Installation/Replacement Guarantee!
Need More Information?
2. Tips for Choosing a Water Heater